PRAYING WITH MUSIC: 2020 dates!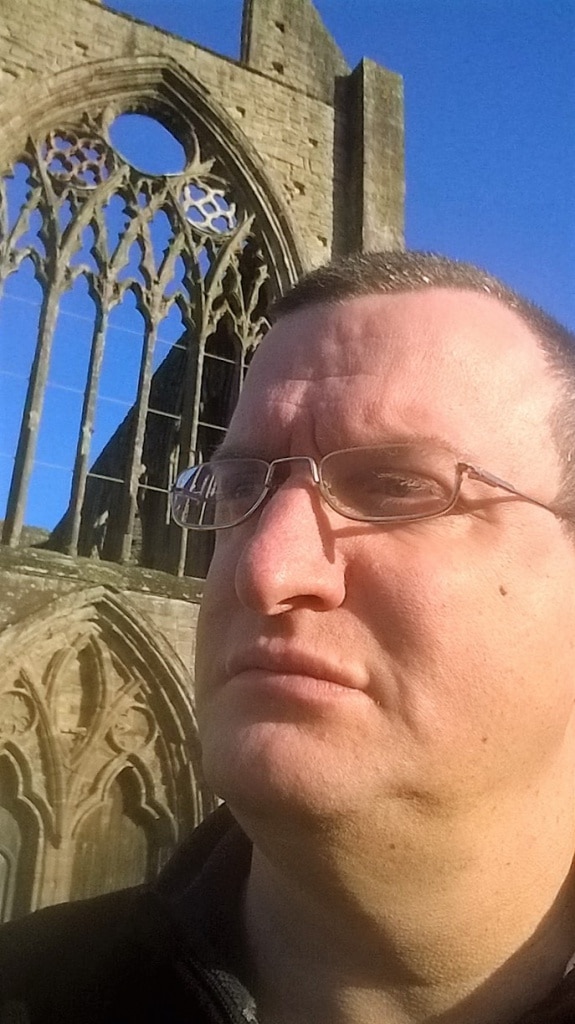 These retreats are run by a "praying poet" – intended for non-specialists who wish to explore the spiritual and emotional hearts of great choral works. They are not singing or performing weekends – rather, they involve a series of talks on the works, listening to the individual movements in order, and time for reflection on each talk – they are essentially prayer pilgrimages involving great music.
2020:
Douai Abbey (24-26 July). 'Douai History Weekend: The journey from exile.' Euan explores the long journey of the Douai community, exploring more generally themes of wandering and exile, including through Henri Nouwen's Home Tonight.
In 2020, Euan also returns to Launde Abbey (details to follow soon).
Other retreats are in development for 2020-21. Details to follow soon.
In 2019, Euan led, for the second year running, the Triduum Retreat at Douai Abbey, a Quiet Day for the Pewsey Benefice at St. Katherine's church, Savernake in May, and an Advent retreat on Part 1 of Handel's Messiah at Launde Abbey in December.