PRAYING WITH MUSIC: 2020 dates!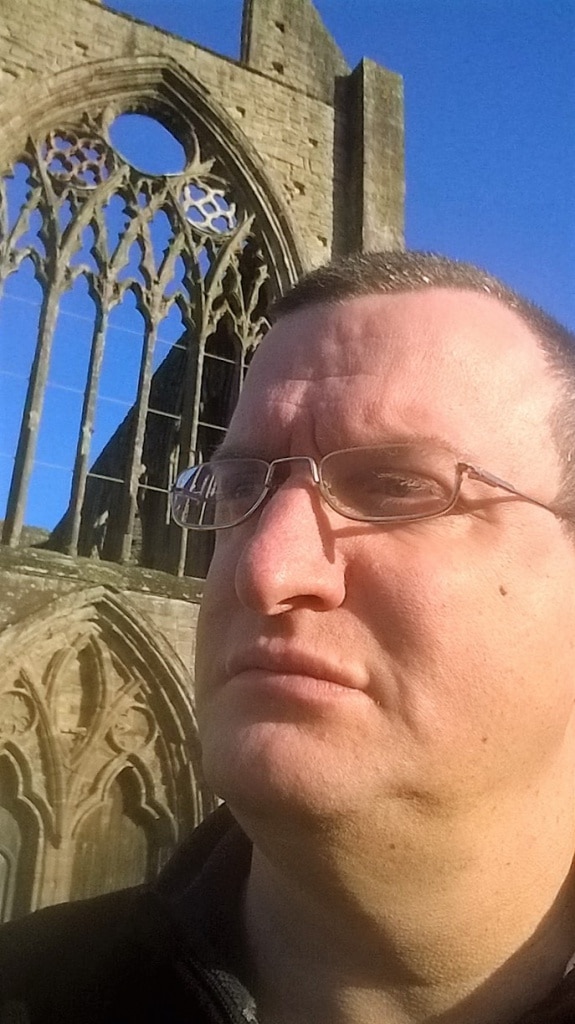 These retreats are run by a "praying poet" – intended for non-specialists who wish to explore the spiritual and emotional hearts of great choral works. They are not singing or performing weekends – rather, they involve a series of talks on the works, as well as listening to the individual movements in order, and time of space for reflection on each talk – they are essentially prayer pilgrimages involving great music.
In 2020, Euan returns to Launde Abbey (details to follow soon) and, in March at Buckfast Abbey, runs a retreat for headteachers in South West England on the spirituality of an educator. Other retreats are in development for 2020-21.
In 2019, Euan led, for the second year running, the Triduum Retreat at Douai Abbey, a Quiet Day for the Pewsey Benefice at St. Katherine's church, Savernake in May, and an Advent retreat on Part 1 of Handel's Messiah at Launde Abbey in December.