PRAYING WITH MUSIC: 2020 dates!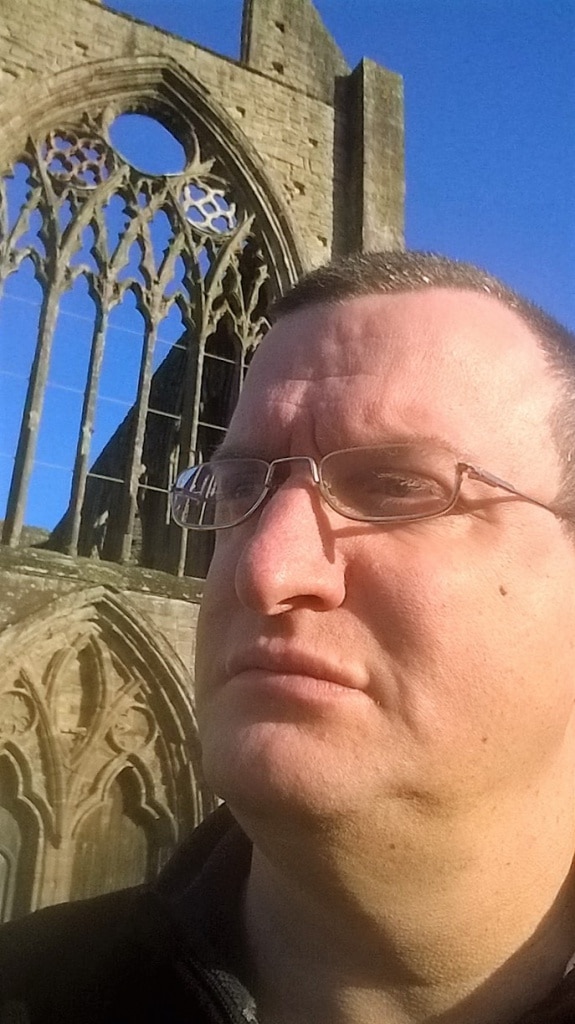 These retreats are run by a "praying poet" – intended for non-specialists who wish to explore the spiritual and emotional hearts of great choral works. They are not singing or performing weekends – rather, they involve a series of talks on the works, listening to the individual movements in order, and time for reflection on each talk – they are essentially prayer pilgrimages involving great music.
2020:
"You, God?" A retreat in preparation for Advent (Launde Abbey, 13th November, 6:30 pm to 15th November, 2:00 pm). https://laundeabbey.org.uk/event/you-god/
Advent, the gift of renewal, gives us chance to cry out to God: "Here I am. is it you, my Lord?" In our cry is all we are, the depth of our seeking and our vocation, the love we have for God, and perhaps even our confusion.
The beauty and power of the gift of Advent is that it allows us to give time and space in our hearts to explore our own Advent cries, and ultimately, to move on in freedom in our pilgrimage.
To help us, we'll be praying through great music. The weekend will consist of listening to music and exploring it through talks and meditations on Scripture, which will also involve some exploration of the Augustinian charism, the ancient Rule of the former Launde Priory.
The music explored will be Anton Bruckner's Te Deum, a magnificent and moving exploration of our relationship with God. Our weekend's pilgrimage will also take in glimpses of the vast, wordless prayers that are the symphonies. The aim will be playful renewal and delight in music, mixed with the rhythm of the Abbey's round of prayer and times for contemplation and rest.
Other retreats are in development: for 2020, a summer day retreat. 2021 will include a Messiah Triduum retreat. Details to follow soon.
In 2019, Euan led, for the second year running, the Triduum Retreat at Douai Abbey, a Quiet Day for the Pewsey Benefice at St. Katherine's church, Savernake in May, and an Advent retreat on Part 1 of Handel's Messiah at Launde Abbey in December.