TEXTS FOR COMPOSERS to set to music. All texts for choral music and vocal music copyright Euan Tait. Please enquire about fees to set these texts, and other commissions, at the email: doublebasseuan@yahoo.co.uk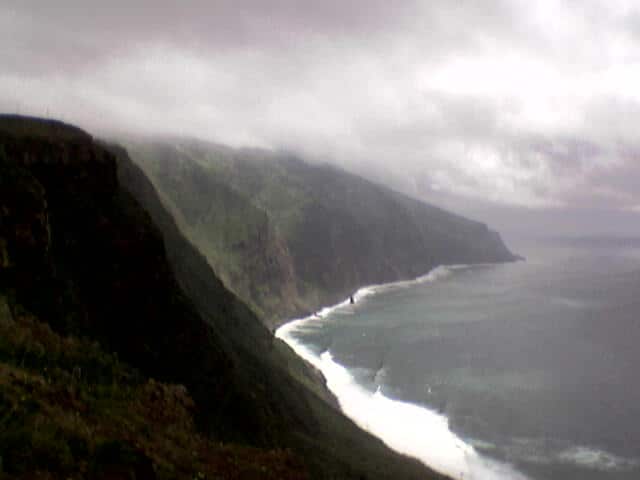 RAIN
Never a sound so beautiful:
Rainfall through the deep
Of the stillness, the darkness,
Like a refreshing caress
The skin relearns, gives back
At a time of pain. Rain,
Like an old friend, forgotten,
Returning laden with light.
IMAGINE THANKSGIVING
(pilgrim poem)

Imagine the port you want to leave.
The drum on the ear, and the rhythm
Of your blood-beat displaced. You have
To go, to move forward, even though
The forward is the ocean and worse
Risk of overwhelm, this barque
is the body and mere beauty
of flesh that tore in in the Love
whose hands will carry you there.

Imagine setting out. The morning aches
With beauty, and the coast collapses
Behind you. You can hear it, a tumble
Of houses you used to live by, bones
Of animals so ancient they slept
Where they died. The sea is as soft
As a whisper. As a child you caught
Little fish in your fingers, they wriggled
And danced like infancy in the hand
Of God. The broken rope, invisible,
Trails in the water from your soul.
All is tenderness. It is so hard to leave.

Imagine the mid-ocean storm. Not hours
But days, then months. The only endurance
Possible, is when you accept
It's not going to end, survival is each other,
Torn ligaments, and keeping the ship
Together as it heaves and opens
And your skin burns from salt and cold
And constant damp. This is worse
Than the cry in sleep. But you won't
turn back. Even the pain remembers
why you left: you were no longer there.

The imagined storm still going
On the other side, body and boat,
Air and rock, the cross-beam cry.
The arrival is no glory: the ship
breaks like an egg on the coast,
you tumble out and scramble
up onto the new found, and wait.
Eventually the storm dies around you.
In the soft breath of the breeze
That follows, an utter, easily mistaken
Love, that will not leave this people
Until the stranger that is already there
Is met, and was always you, always
What you wanted, pilgrim and friend,
New shore, and untilled field, unbuilt house.