PRAYING WITH MUSIC: 2022 dates!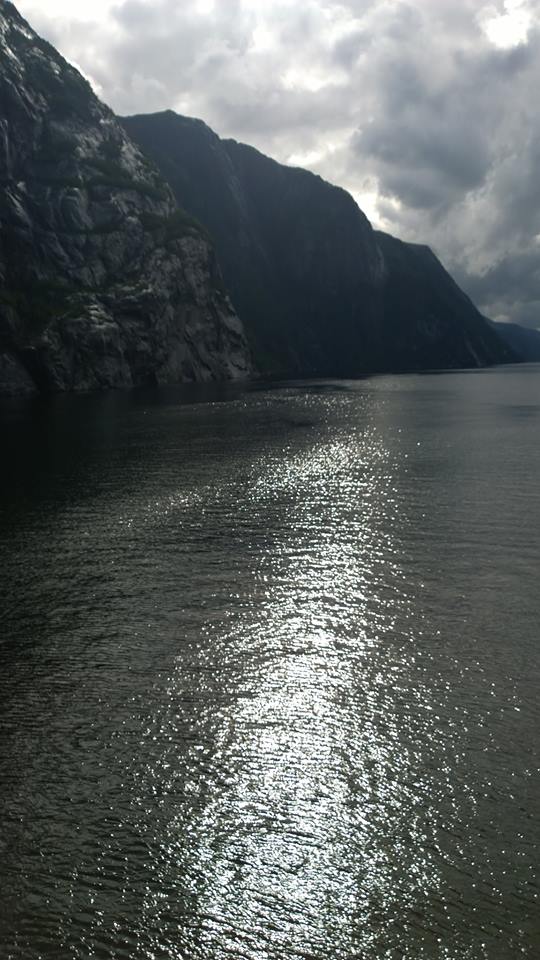 Explore great choral works for prayer and reflection.
2022:
DOUAI ABBEY, Berkshire, UK:
Bach cantatas retreats – 9th April and 2nd July.
'Holy Is The True Light': British choral music retreat weekend 28th-30th October.
MINSTERACRES RETREAT CENTRE, Co. Durham, UK
Advent retreat on Verdi's Requiem, 25th – 27th November.
PLUS….
Euan is currently developing an ONLINE RETREAT HOUSE concept – via his YouTube channel (4) Euan Tait Retreats Libretti – YouTube